How To Lead In Difficult Situations
The Truth Will Set You Free 
One of the hardest things a leader has to do is to inform those above them, whether they are stakeholders or local or city officials, of the harsh realities of the impact on an organization if funding is not provided.
We are now in the middle of a pandemic and 80% of the fire service is made up of volunteer fire departments. Their fundraising such as pancake breakfast and carnivals, fill the boot days, etc. sometime accounts for as much as 90-100% of their budget.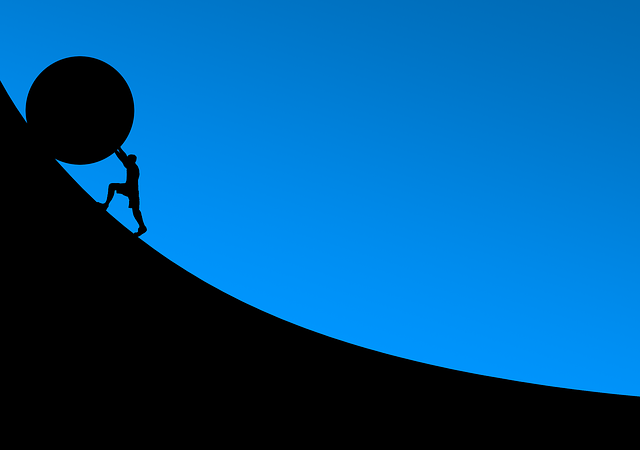 For some reason as leaders, we are afraid, to tell the truth about the consequences when we are not supported financially by our bosses or community. An example would be if you requested funding and it was denied, the outcome of the elected official's denial will be less staff able to respond and less equipment being dispatched to an emergency which could lead to dire consequences for the people you serve.
At that point, it is your responsibility to tell those officials what the outcome of denied or lost funding leads to. If I know by not receiving funding, from whatever source, I will not be able to put our product on the street to meet the demand in a timely fashion. Or as it applies to the emergency services, that I will have to respond with fewer people and less equipment and have a longer response time; it's my job to tell the officials that will be the result.
You may not have the authority or the power to overrule their right to select the level of product or service depending on what profession you are in. However, failure to notify your bosses of what the outcome will be by the decisions they are making is your fault and you own it as the leader. Your bosses will not hesitate to hold you responsible as the subject matter expert when things fail if you knew that was a predictable outcome and failed to inform them.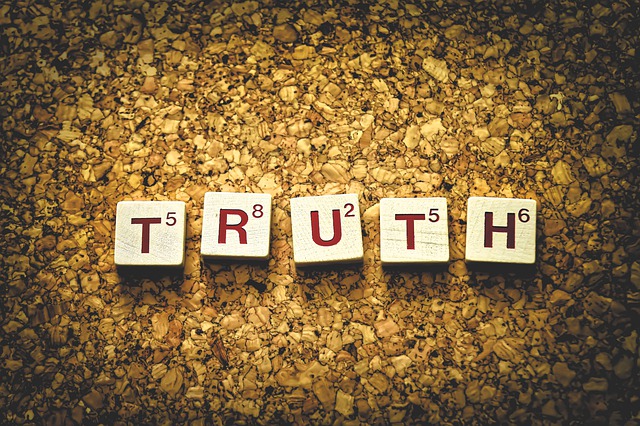 For example, if I don't tell my village manager that by failing to support my budget that I will now be responding with two people on one engine instead of three people, and a ladder truck with three instead of 5 people to a house fire, when God forbid an emergency occurs where someone dies, those officials will come back and question the leader (me) why they were not informed. They will rightfully challenge me as to why they were not told? They will claim what I call political ignorance. Your job is to tell them the ugly truth and if they feel or are forced to reject your recommended level of service you did everything you could to give them the information to make an informed choice.
As a good friend of mine said when I became chief; "it must be nice to be king now!"
I laughed and said; "that was hardly the case as I have many layers above me that have to approve any decision I make."
The flipside of that is they can't make an intelligent decision about that level of service if you don't tell them all the facts, including the difficult ones.
I think sometimes leaders are afraid of losing their jobs by being brutally honest. It is a fact that in certain political environments that honesty may lead to being dismissed. Other concerns are that inability to rectify the situation no matter what the restrictions, will reflect negatively on your ability to lead. Why can't you increase production? Why can't you find a better way to protect our citizens?
The bottom line is you can't create resources that don't exist and it's not your fault. However, failure to be completely honest is your fault. If you have to live in a lie to keep your job is it really worth it? Eventually, it will come back to bite you. So put together objective information and deliver it in a nonthreatening and informative way and you will have done your job as a CEO or a fire chief.