Mental Health Awareness Speaker
Empowering leaders with tools and resources to break the stigma of mental illness.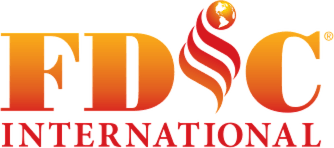 Explore Ways Pat Can Help You
Helping leaders open the conversation about mental illness to make it relatable and actionable. Shifting the mindset to recognizing that mental illness is a physical illness.
Shining a spotlight on mental health and providing simple actions you can take to improve your organization and leadership abilities.
In his interactive workshops, Chief Pat Kenny educates participants that mental health is not a character flaw but an actual illness.
Empowering leaders with the skills and strategies to increase their positive impact and value to their organization.
Praise for Pat Kenny's Talks
What others are saying about Chief Pat Kenny's keynotes, workshops and coaching.
Years Speaking on Mental Health Awareness
Positively Impacted Participants
Commitment to breaking the mental health stigma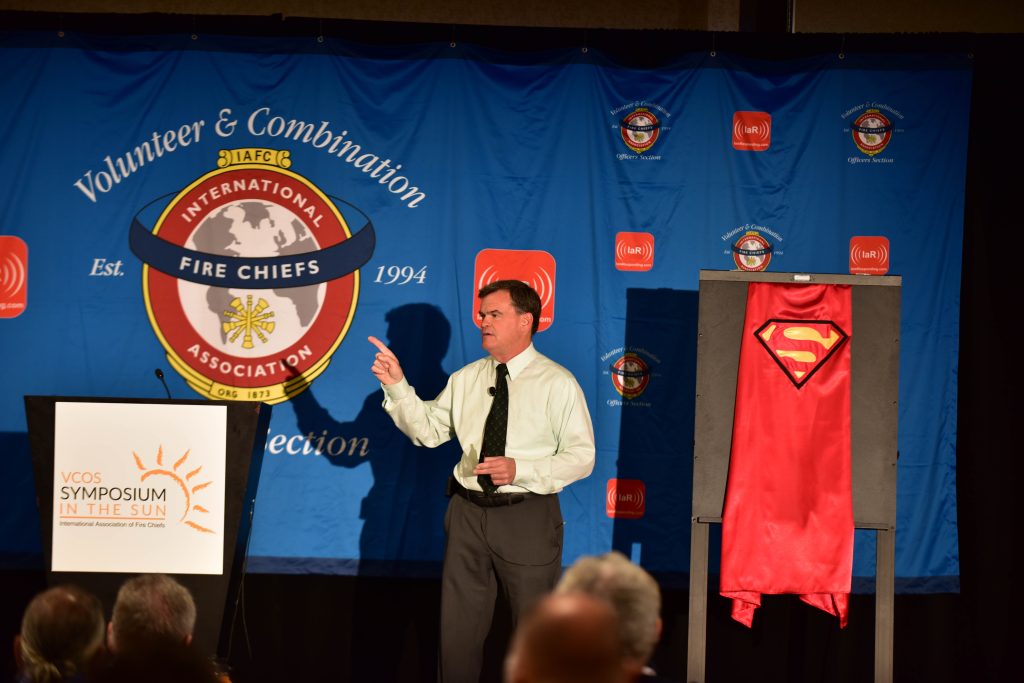 In this very personal address, Chief Pat Kenny will bring attention to one of the most critical issues facing not only fire service leaders today but any leader of an organization that values their employees, Mental Health.
Armed with a career of advocacy for mental health, Chief Kenny will share his personal story and put forth a call to action to stand up and face these challenges head-on, by examining the myths and stigmas. He will share leadership mental health strategies and tactics and discuss the complications that arise of being a cape wearer whether in your work, family, or personal life.
In this Keynote Chief Kenny will:
• Discuss the components of strong leadership that are necessary to be successful when facing the challenges of Mental Health.
• Motivate the audience to candidly examine their perceptions of mental health.
• Address the questions: How do you build a team necessary to be the best leader you can be beyond simple words?
• Challenge the audience to conduct a self-evaluation about the leadership skills they draw from their "cape" and the drawbacks inherent to wearing that cape.
• Address the positives and negatives of wearing the cape while emphasizing leaders are not superhuman.
• Provide simple action items you can take immediately to improve your organization and leadership abilities.
• Share where to access valuable resources that may be helpful to address these issues for you and your team.
Mayday for Mental Health® 
In his interactive workshop, Chief Pat Kenny educates participants that mental health is not a character flaw but an actual illness.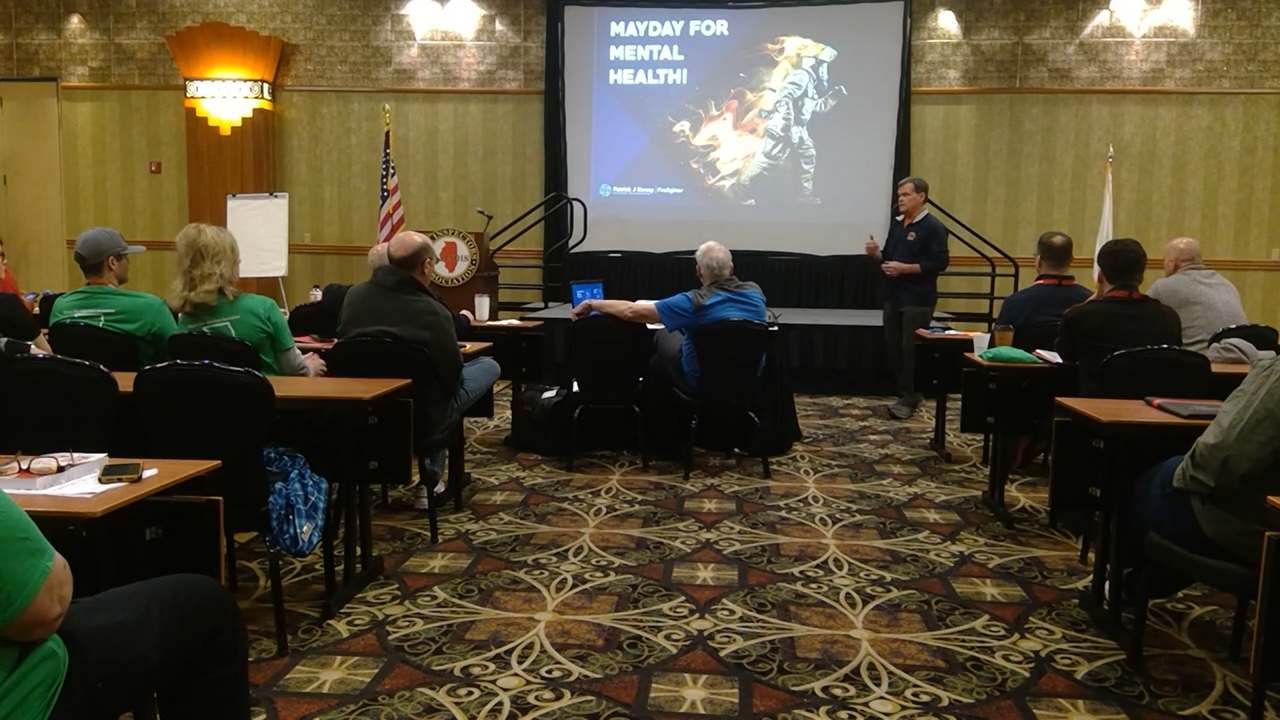 People fear what they don't understand. Most cultures believe that mental illness is not a disease but rather a character deficiency and thus becomes a direct contributor to reinforcing that belief.
This presentation is delivered from a very personal perspective as a Fire Chief and the turmoil that naturally evolves as a Cape Wearer from trying to maintain the "superhero" image.
Having lost his son to suicide after a life long battle with mental illness, Chief Pat Kenny knows firsthand how being a "cape wearer" and a father struggling to keep his son alive can take a toll.
The presentation is intended to create awareness for attendees to:
1. Self-examine their perception of what mental illness is.
2. As leaders to reflect on whether you are equipped to help a person in a mental health crisis including yourself.
3. Examine what education and resources tools have you proactively put in place to deal with the very real challenge of mental health.
Real-life examples of situations will be provided and then discussed as a group that you may be faced with as the leader. You will gain insight into where your preparation, planning, and follow up may need to be strengthened. The goal is to help you think about mental health differently so it will fuel you on what to include and implement with your plan and where to find resources.
Looking to work with Pat in a longer term arrangement one-on-one or with your team? Pat's got you covered with his Leadership Coaching.
Empowering leaders with the tools and knowledge to succeed.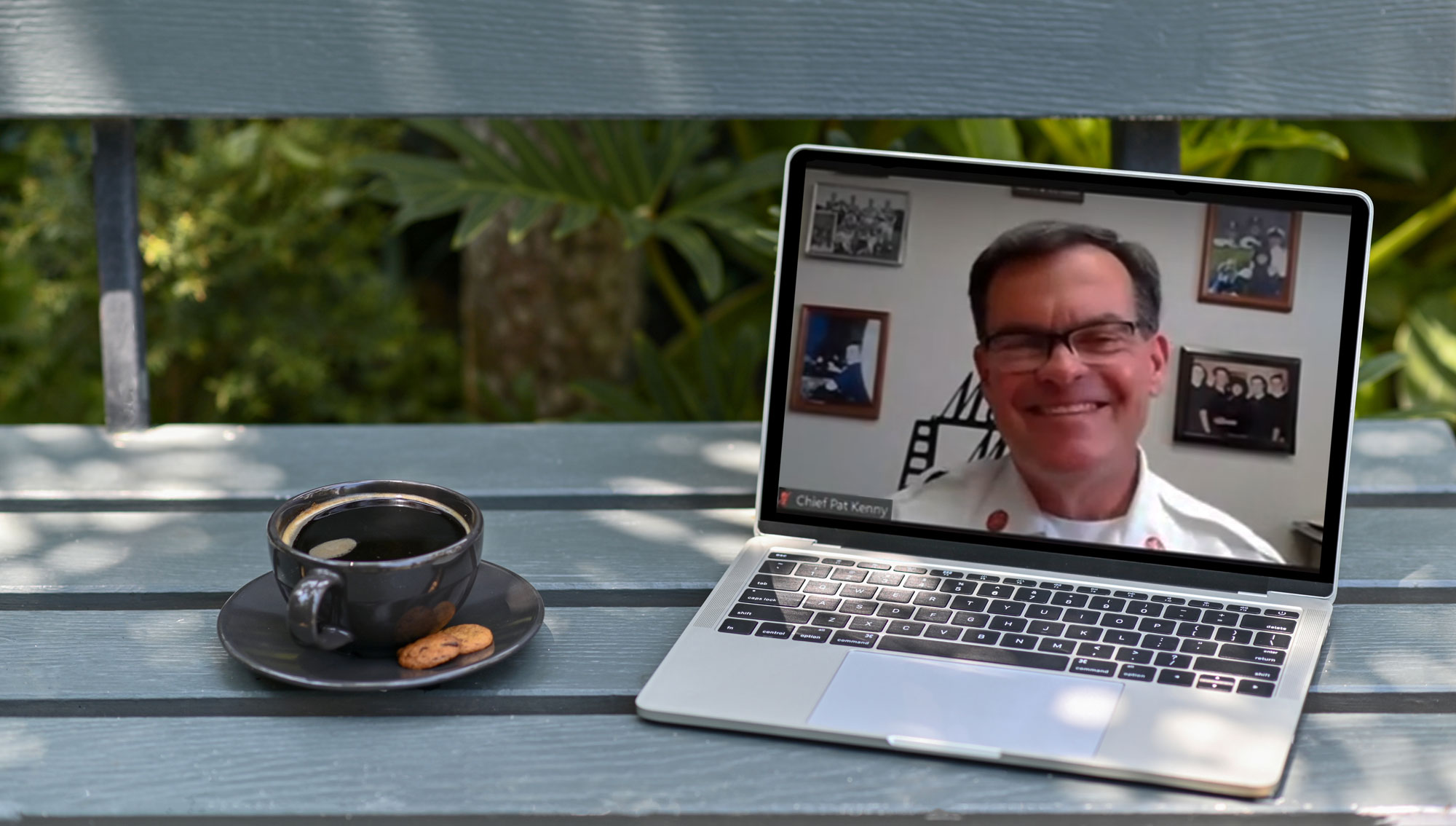 Leadership can be a lonely road and one where having an experienced leader to talk to who can provide wisdom can be of great value.
Chief Kenny's coaching and leadership style is one of being caring and honest by providing a resource for you and your team based on his experience. Chief Kenny's ability to listen to your issues in a confidential environment is intended to enhance your effectiveness with providing one-on-one feedback and advice.
As a leadership coach Chief Kenny will address the following:
Understanding the challenges facing you as the leader.
Work on various strategies to address and overcome your specific challenges through collaboration with you.
Provide a follow up session at an agreed-upon time to the organization or individual after the process to evaluate progress toward identified goals.
Chief Kenny has over 38 years of experience in emergency services including over 30 of those in a leadership position in various organizations. For 23 years he operated in the role as chief executive officer of the fire department as well as in charge of emergency management.
Chief Kenny has also been a baseball player-coach after college and has spent over 20 years as a high school baseball coach so you could say coaching is part of his DNA.
If you would like to have a complimentary consult to discuss how Chief Pat Kenny's coaching can benefit you, and your organization please feel free to contact Chief Kenny.
Praise from a few of Patrick J. Kenny's clients on his keynotes, workshops, and coaching.
"Chief Kenny delivered an outstanding presentation and received a standing ovation. If you are considering a speaker on the topic of mental health, I wholeheartedly endorse Patrick Kenny."
"Chief Kenny engages all ranks and generations as he teaches how to lead and serve in the midst of the tragedies and triumphs of mental health. I strongly encourage you to hear Chief Kenny's message on Mental Health."
Looking for a mental health speaker for your virtual or in person event?