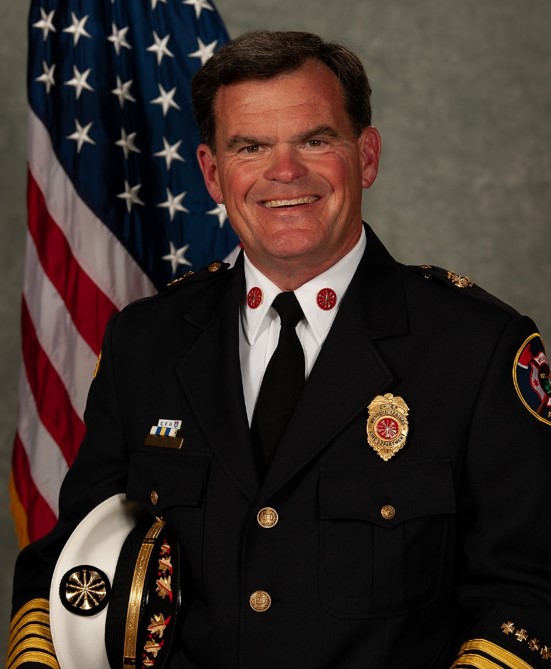 Official Bio
PATRICK J. KENNY has been a member of the fire service for over 38 years, and before retiring in January 2021 served as the Fire Chief in Hinsdale and Western Springs, Illinois. He has been a Chief Officer for over 25 years and a speaker in multiple countries on Mayday for Mental Health® for more than a decade. He is the international best-selling author of TAKING THE CAPE OFF: How to Lead Through Mental Illness, Unimaginable Grief and Loss and has articles published in the areas of mental health, leadership, fire safety, and fire code challenges. He was awarded the Fire Chief of the Year in 2004 by the Illinois Fire Chiefs Association and in 2021 he was awarded Fire Chief Emeritus status by the Executive Board of the Illinois Fire Chiefs Association. He was awarded the Fire Engineering/International Society of Fire Service Instructors (ISFSI) George D. Post Instructor of the Year Award for 2020-2021.
A few Stages Pat has spoken on
Keynote Presenter "Mayday for Mental Health" and "Stand Up and Be the Best"
VCOS Symposium in the Sun
United Kingdom Mental Health Symposium
The Best Firefighter Convention of 2020 – FDIC International
5th Annual National Professional Summit at the National Fire Academy
Firehouse Expo San Diego
Firemanship Conference Portland Oregon
Ontario Fire Chiefs Trade Show and Conference Toronto Canada
Northwestern University Public Safety Leadership Seminar
North Carolina Firefighters Association Conference
Raleigh NC Rosecrance Symposium
Bozeman, Montana Firefighter Conference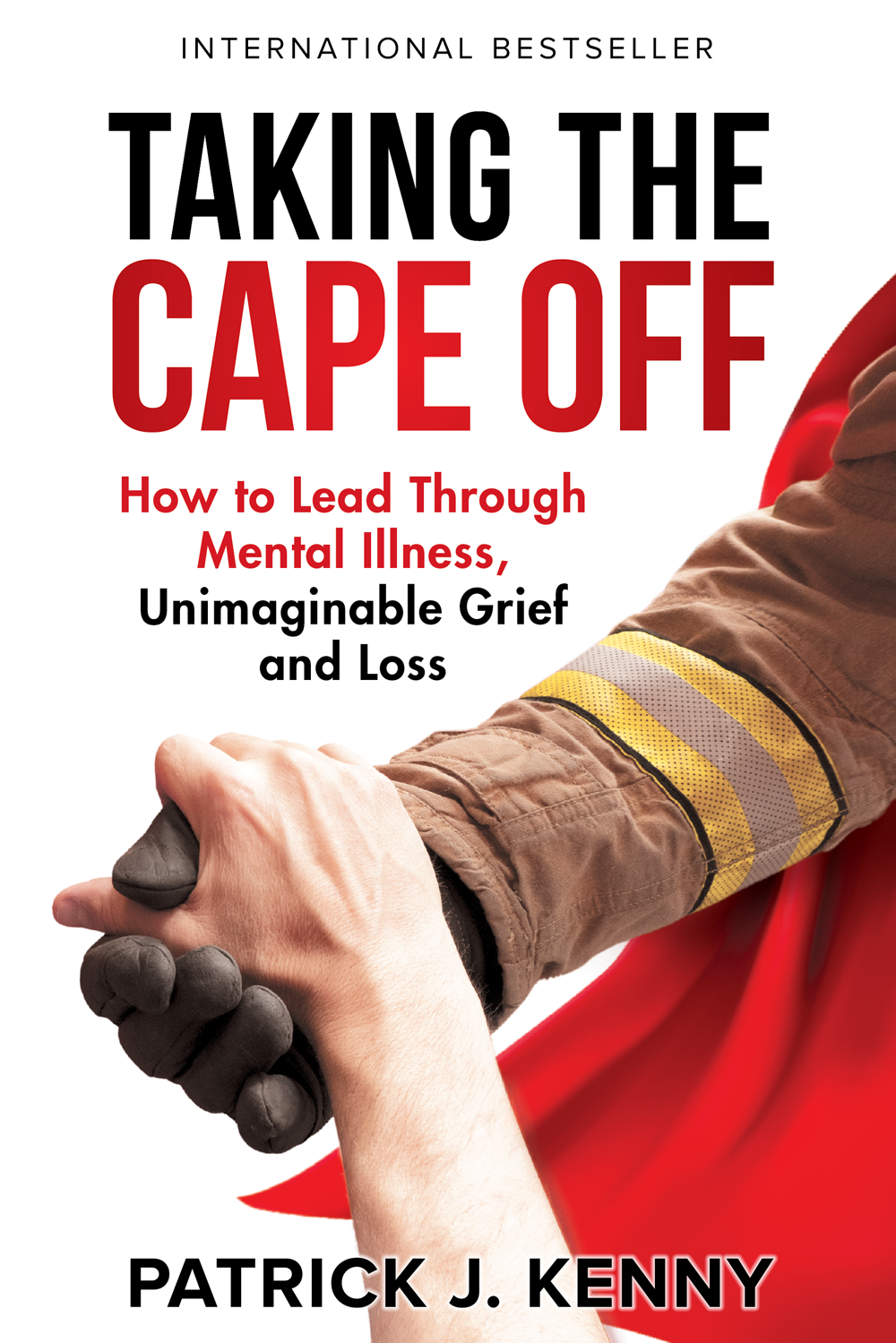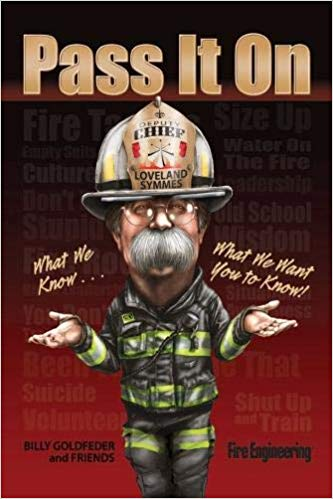 Interview Topics
Mental Health
Suicide
Parallels between Mental Illness & Cancer
Leading During a Crisis
Self-care
Grief & Loss
Signs from Passed Love Ones
Looking for a mental health speaker for your podcast, radio or TV show or for your virtual or in person event?