Windy City Reviews: Taking The Cape Off
Book Review: Taking the Cape Off: How to Lead Through Mental Illness, Unimaginable Grief and Loss
Friday, June 25, 2021
Reviewed by eMMe (Deb) Lecos.
Patrick Kenny's book, Taking the Cape Off: How to Lead Through Mental Illness, Unimaginable Grief and Loss, is an open invitation to normalize mental illness so that it is treated like any other physical illness.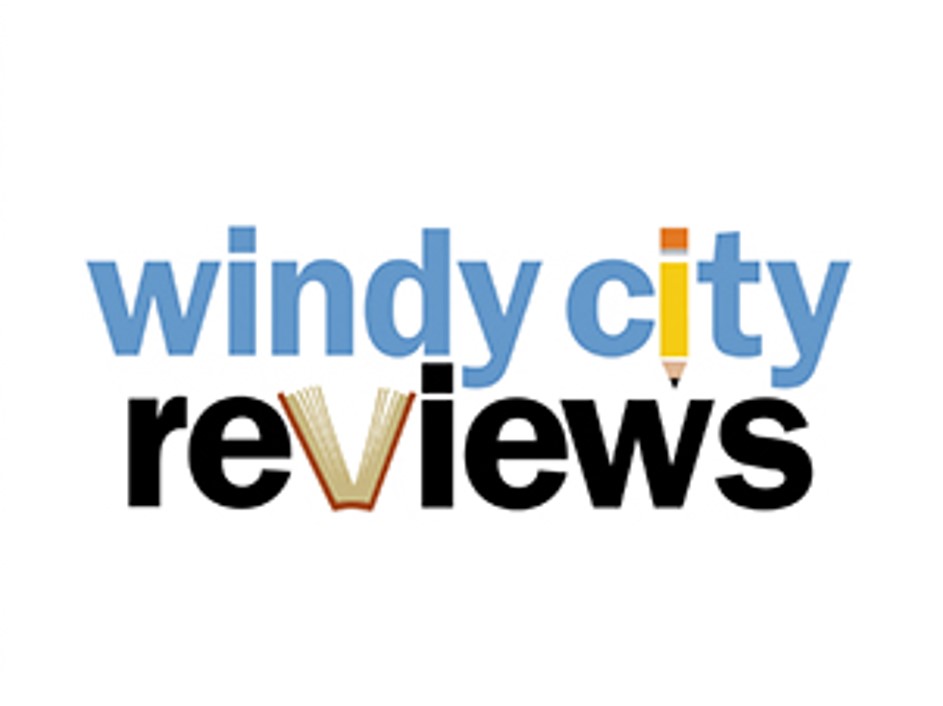 I found this book an inspirational switch for the fleet of helpers to champion those living with difficult mental statuses, as well as their family members, friends, and coworkers. It includes a fierce message to leadership—those in political positions, community and business organizations, as well as other institutions—to don their "capes" and crusade for and assist people experiencing mental and/or emotional crises.
Written in a presentational style mingled with personally honest memoir, the material is a courageous account of the suicide of Kenny's son and the wrenching death of his spouse. It includes suggestions and resources to propel the author's and his family's message of moving forward after grievous loss. Every chapter ends with the author's cumulative lessons learned, which provide an excellent after-the-read guide for those in leadership to use as bullet points for creating organizational change.
As someone living with PTSD, I have high regard for Kenny's book. The difficulty in living with a complicated brain, one that doesn't operate in what might be thought of as normal, can be made exponentially worse by feeling othered through interactions with people. Kenny understands what this hardship is like from his own background as a teen who experienced depression when his father died unexpectedly shortly after recovering from his own severe injuries from an accident and throughout supporting his son through the devastating effects of early-onset mental illness.
After his son's tragic death, the author used cancer as a metaphor to better explain the effects of mental illness as a brain struggling with tumors or chemical misfiring that is engaged in a physically life-threatening experience. When that same metaphor became a reality and his wife passed away after fighting brain cancer, he wrote this book to offer what he had learned to help others lead through mental illness, unimaginable grief, and loss.
As a firefighter, literally putting out fires is the job. Raising a child living with a diagnosis of terminal depression and supporting a life partner battling incurable cancer is also a frequent series of personal fires. The author believed it his duty to "put his cape on" and rescue his son and wife, Eileen, similarly to how he had rescued people from burning buildings.
Taking the Cape Off is another metaphor for learning how to practice self-care and conscientiously be of service while creating better ways of providing support. And it is an illustration on how to be less stoic and reactionary, to discard "get over it" approaches, and to instead embrace the vital honesty of our spiritually and emotionally thoughtful selves.