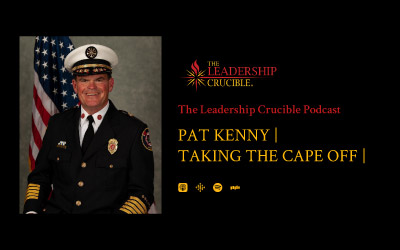 Taking Off the Cape Part 1 and Part 2 The Leadership Crucible Podcast Guest Pat Kenny 9/9/2022 PATRICK J. KENNY has been a member of the fire service for over 38 years, and before retiring in January 2021 served as the Fire Chief in Hinsdale and Western...
read more
Video & Podcast Interviews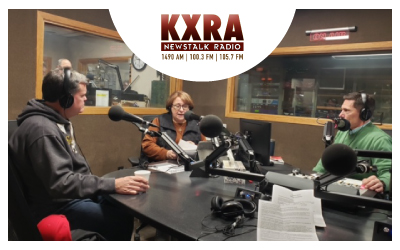 December 6, 2021 KXRA Newstalk Radio Alexandria, Minnesota Patrick Kenny was in studio on KXRA Newstalk Radio Show with Chief Jeff Karrow, Dec. 6th Open Line Program Patrick J. Kenny was in Alexandria Minnesota as Keynote Speaker talking on Mayday for Mental Health®...
read more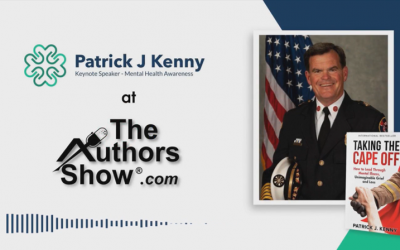 September 23, 2021 Patrick J. Kenny is interviewed on The Authors Show shares with the listeners about his international best-selling book TAKING THE CAPE OFF: How to Lead Through Mental Illness, Unimaginable Grief and Loss
read more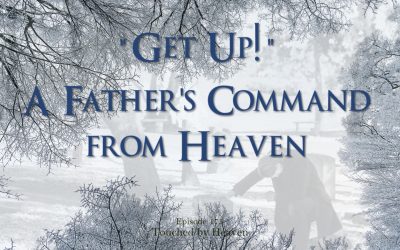 Patrick J. Kenny interviewed on:  Touched by HEAVEN Everyday Encounters with God  Episode: "Get Up!" A Father's Command from Heaven - TBH 175 September 5, 2021 14-year-old Patrick Kenny lay by his father's grave on a frigid January day in Chicago. His goal? To die of...
read more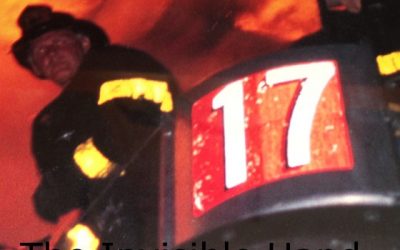 August 18, 2021 The Invisible Hand on the Fire Ground podcast hosted by Battalion Chief Danny Sheridan from the FDNY.  Episode 16: His Wife passed over at 3:43, just one of the many signs Chief Pat Kenny had gotten in his lifetime. Listen to podcast here
read more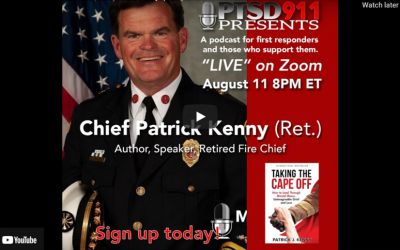 August 18, 2021 Fire Chief Patrick Kenny's world was rocked when he lost his own son to suicide. This was devastating as a leader. Join us for a candid conversation about mental health, wellness, and leadership in the first responder community. Chief Kenny joined film...
read more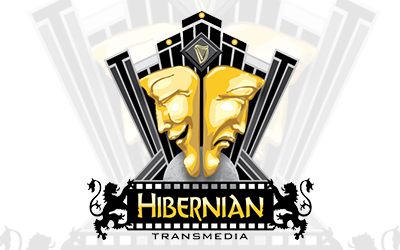 Hibernian Radio Podcast, Sat. May 22, 2021 by hibernianradio | May 24, 2021 Podcast Fox's Pizza, Guinness, The Cork and Kerry Irish Pub and Flood Brothers Disposal present the Hibernian Radio Hour as we continue on our First Responders Tour at The Cork and Kerry Pub...
read more