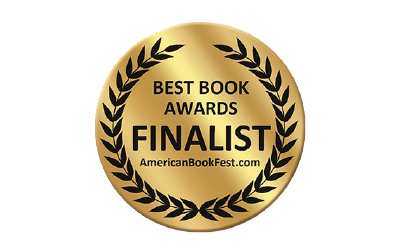 For immediate release: November 16, 2021 TAKING THE CAPE OFF How to Lead Through Mental Illness, Unimaginable Grief and Loss by Patrick J. Kenny, is an Award-Winning Finalist in the Parenting & Family, Spirituality, categories of the 2021 Best Book Awards...
read more
Video & Podcast Interviews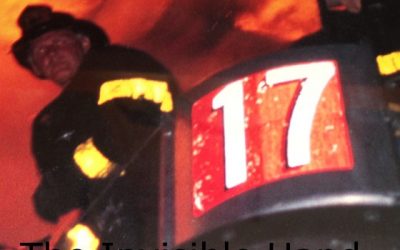 August 18, 2021 The Invisible Hand on the Fire Ground podcast hosted by Battalion Chief Danny Sheridan from the FDNY.  Episode 16: His Wife passed over at 3:43, just one of the many signs Chief Pat Kenny had gotten in his lifetime. Listen to podcast here
read more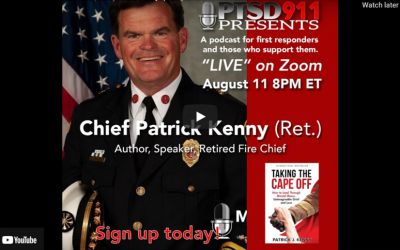 August 18, 2021 Fire Chief Patrick Kenny's world was rocked when he lost his own son to suicide. This was devastating as a leader. Join us for a candid conversation about mental health, wellness, and leadership in the first responder community. Chief Kenny joined film...
read more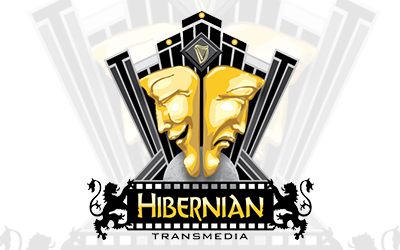 Hibernian Radio Podcast, Sat. May 22, 2021 by hibernianradio | May 24, 2021 Podcast Fox's Pizza, Guinness, The Cork and Kerry Irish Pub and Flood Brothers Disposal present the Hibernian Radio Hour as we continue on our First Responders Tour at The Cork and Kerry Pub...
read more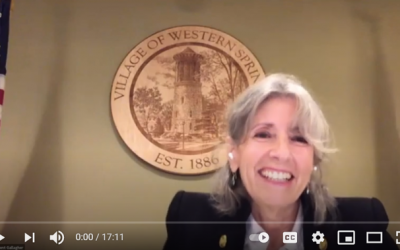 January 11, 2021Village of Western Spring Board Meeting President Alice Gallagher, Village Manager Ingrid Velkme, and Deputy Chief Mike Kelly pay tribute to Fire Chief Pat Kenny at the Western Springs Village Board meeting. Chief Kenny's distinguished career spans...
read more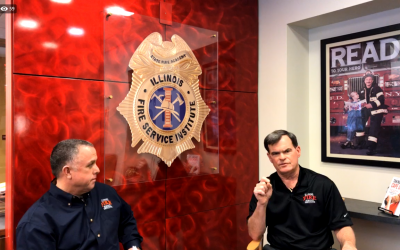 Illinois Fire Service Institute presents Patrick J. Kenny in Facebook Forum: Mayday for Mental Health, live free training. Illinois Fire Service Institute | Facebook Facebook Live Forum - Free Live Training  Mayday for Mental Health Thursday, Jan. 7, 2021 1:00...
read more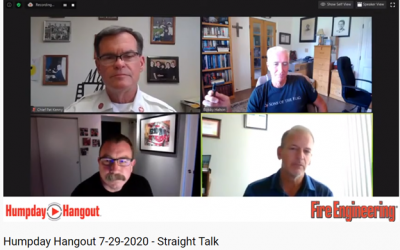 Fire Engineering Humpday Hangout 7-29-2020 - Straight Talk In this week's Humpday Hangout, Daniel DeGryse and co-host Rob Fisher are joined by special guest Pat Kenny.
read more