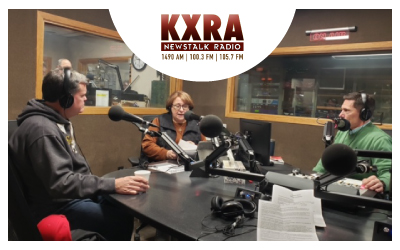 December 6, 2021 KXRA Newstalk Radio Alexandria, Minnesota Patrick Kenny was in studio on KXRA Newstalk Radio Show with Chief Jeff Karrow, Dec. 6th Open Line Program Patrick J. Kenny was in Alexandria Minnesota as Keynote Speaker talking on Mayday for Mental Health®...
read more
Video & Podcast Interviews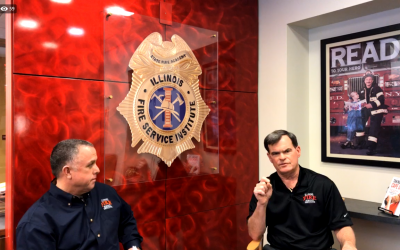 Illinois Fire Service Institute presents Patrick J. Kenny in Facebook Forum: Mayday for Mental Health, live free training. Illinois Fire Service Institute | Facebook Facebook Live Forum - Free Live Training  Mayday for Mental Health Thursday, Jan. 7, 2021 1:00...
read more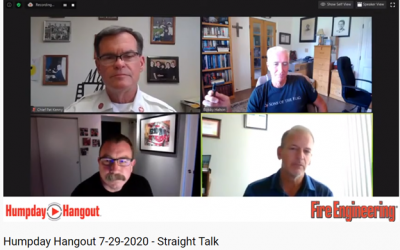 Fire Engineering Humpday Hangout 7-29-2020 - Straight Talk In this week's Humpday Hangout, Daniel DeGryse and co-host Rob Fisher are joined by special guest Pat Kenny.
read more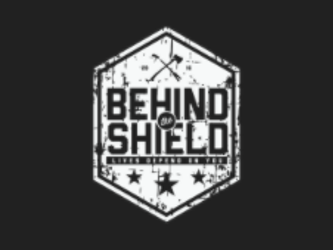 December 31, 2019 Behind the Shield James Geering Listen to full Podcast Episode 266 - Chief Pat Kenny Chief Kenny has been a member of the fire service for over 37 years. He serves as a member of the Illinois Fire Chief's Promotional Assessment Board and is a past...
read more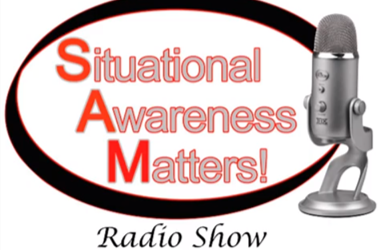 SAM 020 | Interview with Fire Chief Patrick Kenny Jan 23, 2018 Listen to Situational Awareness Matters Radio Show with guest Pat Kenny Here On this episode I (Rich Gasaway) interviews Fire Chief Patrick Kenny from the Village of Western Springs, Illinois Fire...
read more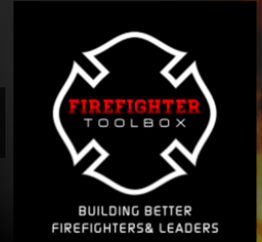 013 - Mayday for Firefighter Mental Health Nov 12, 2013 David J Soler Interview with Battalion Chief Patrick Kenny FirefigherToolbox.com About This Episode Chief Pat Kenny This interview deals with addressing mental health challenges in the Fire Service and the lack...
read more